Reports were last updated on 23-Nov-02
Welcome to Port Phillip Fishing , i hope what is included within this site is of some help to you . I have tried to cover the top end of the bay as well as Corio Bay along with a few other tips i have picked up , enjoy your stay .


from 7 / 5 / 02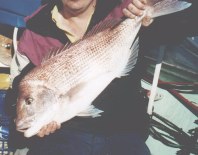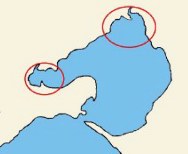 Any GPS marks supplied within these pages are used at the user's own risk .
The marks are WGS 84 ,deg/min.mmm format .




.